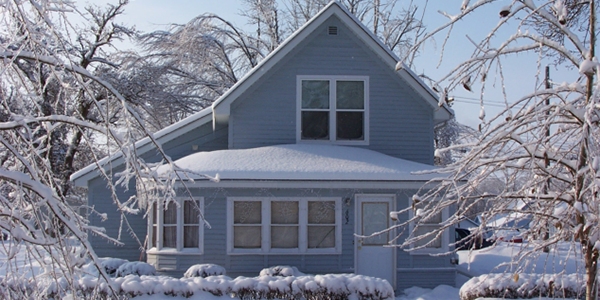 It's that time of year again – the time when the phone stops ringing and you're left wondering how you're going to book enough jobs to pay the bills until things pick up in the spring. While a lull in business is certainly daunting, seasonal upticks and downturns have been around since the hammer and nail — and there's always a way to get through the winter. Here are some tips to help you get through the slow season:
When You're a Jack of all Trades:
The problem: You're capable of and willing to do a number of different tasks, but you're not sure where to focus your efforts in the off-season.
The solution: The seasonal slide is a great opportunity to showcase and hone your talents in different areas. And while it may be tempting in the off-season to perform any job that comes up, it may better serve you to adjust your thinking and pursue the work that is most profitable and enjoyable to you. Sure, you can do anything, but wouldn't you rather do what makes the most business sense – at the same time you're doing what you love?
When Your Work is Largely Seasonal:
The problem: Your work is in high demand during the summer, but winters are super slow and you can't afford to keep anyone on staff.
The solution: Hire college students. College students go back to school just as things slow down, and they won't expect to continue working after school starts. If you're in a category that ebbs and flows with the seasons, hiring people like college students on short contracts will help grow your business during the high times — and you won't have to worry about letting them go when the leaves start to fall.
When You Have Employees You Want to Keep Around:
The problem: You've got a talented crew that you can't afford to lose, but you can't afford to pay them when there's no work to do.
The solution: Expand your coverage area and project offerings in the off-season. Don't be afraid to get creative, put a few more clicks on the work truck or redefine your work category. If your guys won't stay to do that work or if it doesn't make financial sense to drive further, you might just have to absorb the loss.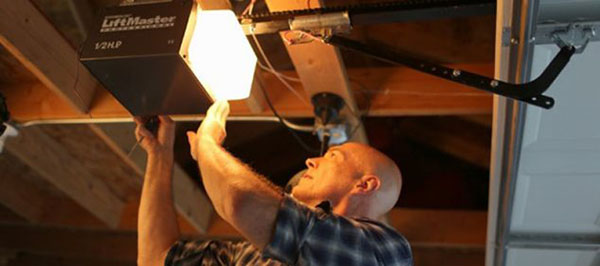 The Brass Tacks:
It's important to plan for the slow times. Do what you can to encourage homeowners to put their project off until materials are cheaper (and work is slower) when it provides a mutual benefit. And always have a plan for how you'll sustain your business when the pipeline goes dry. If you fail to plan, you may find yourself hurting for work – and money — in the off-season.
Stay Up to Date on Trends
Get the latest marketing & business tips in your inbox.