One card. Millions of cardholders. Your customer's dream home, realized.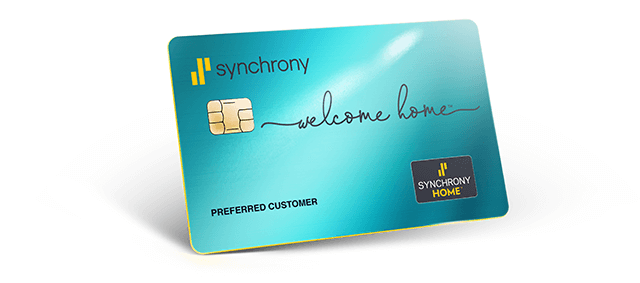 HomeAdvisor and Synchrony Partner to Offer Consumers the Buying Power and Convenience of Promotional Financing with the Synchrony HOME™ Credit Card.
It makes perfect sense: we all have home projects that need to be done, and we all want them done right.
HomeAdvisor connects consumers with local, pre-screened home service professionals to complete those projects.
And the Synchrony HOME Credit Card helps consumers pay for those projects over time with convenient promotional financing.
HomeAdvisor service professionals can now accept the Synchrony HOME Credit Card on the Discover® Global Network. This is great news if you're looking to attract new customers, especially those with available credit to fund their projects.
Simply look for the Synchrony HOME icon on the credit card and then process it the same way any other Discover card would be handled.
Service providers can learn more by calling the HomeAdvisor support team at 877-947-3639 or calling Synchrony merchant services at 1-800-333-1082.