A way to expand your reach and win more jobs!
Angi Leads (formerly HomeAdvisor Pro) is pleased to offer Job Opportunities. These are different from the referrals you would normally receive based on your Angi Leads (formerly HomeAdvisor Pro) account settings, and they're available even when those leads are paused. With Job Opportunities, we give you the task, location and description of a homeowner's project. Then, you have full control to decide whether you'd like to pursue the job. You're ONLY charged when both you AND the homeowner choose to connect!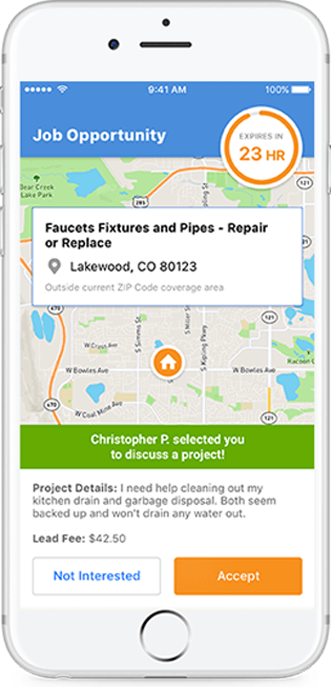 How Does it Work?
Homeowners submit a project request.
We send a Job Opportunity notification to one or multiple qualified pros via email, text, and Pro app.
You have 72 hours to accept the Job Opportunity (homeowners have 7 days).
You'll only be charged when both you and the homeowner choose to connect.
Act Fast to Secure the Home Projects that Interest You!
---
3 Ways to Receive Job Opportunities
Desktop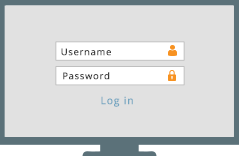 View and accept project requests from potential customers in your Opportunities Center.
Mobile App

Make sure your notifications are enabled on the app, so you never miss one of these engaged Job Opportunities.
Don't have the app?
Download it here.
SMS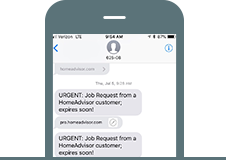 Text notifications allow us to quickly let you know when there's a new opportunity available nearby.
Not receiving texts?
Enable text notifications.