A Note From Our President
Business Owners,
Many states are easing restrictions to allow businesses to reopen and more pros than ever are purchasing leads. In turn, homeowners are reaching out to HomeAdvisor in record numbers for home improvement help.
In recent surveys, over 90% of pros reported taking preventative measures to navigate COVID–19. Based on that feedback, we accelerated the development and launch of products to support pros adopting protocols to protect homeowners and themselves.
I'm excited to share the below updates as you begin accepting new clients and growing your business. Ready to increase your lead flow? Activate your account, or expand your tasks and zip by logging into the HomeAdvisor Pro App, or calling us at (855) 921-2388.
Please don't hesitate to reach out to me directly if you have questions. Thank you for your continued business and helping to keep our communities safe and healthy.
Kind Regards,
Craig Smith, President, HomeAdvisor
---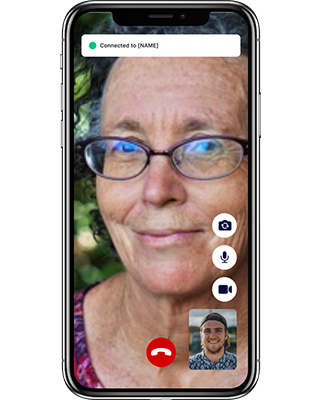 Now video call straight from the HomeAdvisor Pro App!
Productive conversations through video calling
Maintain social distancing rules
Initiate and answer video calls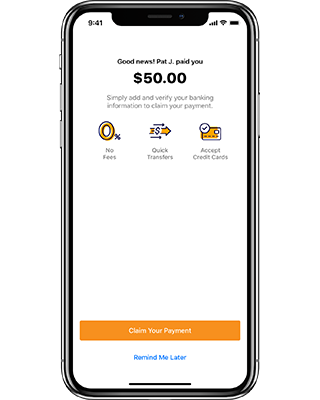 Get paid straight through the HomeAdvisor Pro App today!
Contactless payments to help keep you safe
Free: zero processing fees
Fast: quick transfer to your bank account
Convenient: accept credit card payments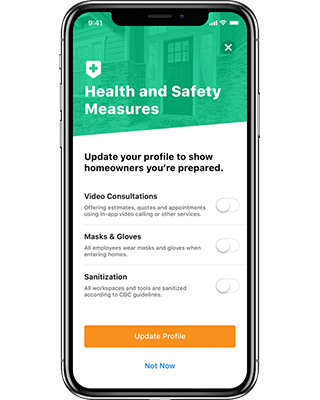 You can simply add what health and safety measures you're taking directly to your profile!
Share the measures you're taking on your profile
Let homeowners know what you're offering
Build confidence and trust with homeowners by showing that you're taking their safety into consideration
---
Before entering a home, ask customers if they are currently quarantining.
Avoid handshakes and wash hands regularly. Use hand sanitizer in the absence of soap and water.
Limit physical contact by leveraging video calls, email and direct messages with homeowners.
Use the app to request photos from customers to better understand their project needs.
Present product offerings by using the app features, along with your own digital resources.
Let homeowners know the measures you're taking to prevent the spread of COVID-19.