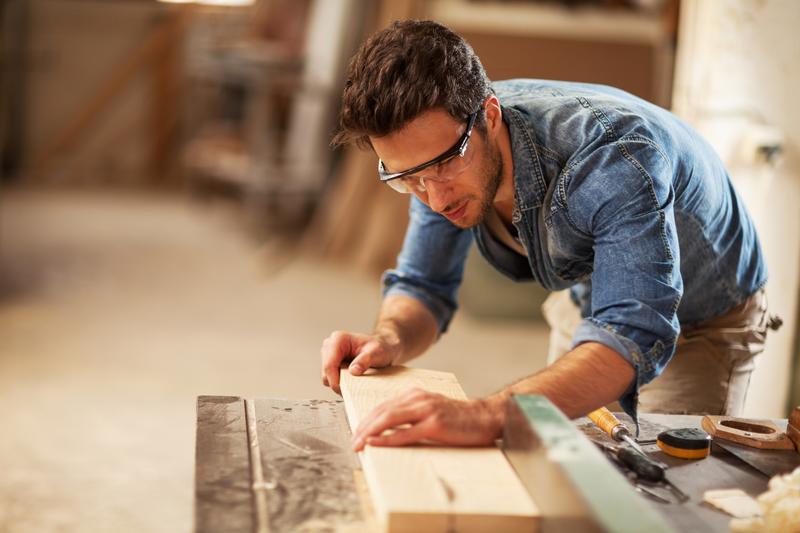 Since early 2020, home spending has skyrocketed — and so have supply chain disruptions. Factors ranging from the COVID-19 pandemic to the blockage of the Suez Canal have affected material availability, which in turn has increased prices and slowed down home projects.
Ultimately, there's no substitute for home services, and Angi's Economy of Everything Home report anticipates that, regardless of disruptions, homeowners will continue to spend money at home for years to come. Here's a look at how to manage supply chain issues, and make projects run smoother for customers and your business.
1. Set realistic expectations.
Because the home services industry continues to experience delays, disruptions and price fluctuation, it's important to clearly and continuously communicate up-to-date information to homeowners, according to the Associated General Contractors of America (AGC). Even in the earliest stages of planning, setting expectations that current estimates are subject to change can help you get ahead of customer frustrations down the line.
2. Talk to the homeowner about options they have.
While many elements of supply chain disruptions are out of a contractor's hands, there are ways to make them easier on your customers. For example, you and the homeowner can discuss the best time for ordering materials and other necessary items to complete the project, according to AGC.
Depending on the available budget, homeowners may want to pay costs upfront for materials to prevent delays or price increases. Other customers may need to space out payments or aren't able to provide quality storage and security for the materials. Additionally, if a customer is considering changes to design, buying materials early may not be the best choice.
3. Stay on top of current costs, schedules and disruptions.
While the COVID-19 pandemic and other factors have influenced the most recent disruptions, there is historical precedence for major price increases in the construction industry, according to AGC. This includes 2004, 2006, 2017 and 2018. By keeping an eye on current prices and delivery timelines, you can quickly adapt to changes that may frustrate your employees and customers, and even anticipate how individual projects may be affected.
Stay Up to Date on Trends
Get the latest marketing & business tips in your inbox.