Looking to market your business but unsure where to start? It's not as tough as you may think. Just follow these six basic principles.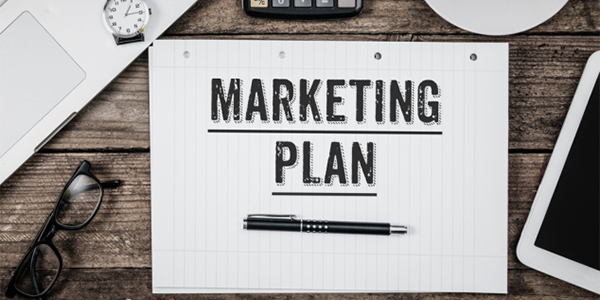 1. MAKE A PLAN
Establish clear goals before creating any blog post, infographic or social media update. A well-defined strategy helps to ensure that every touch point is focused, consistent and supportive of your campaign.
2. UNDERSTAND YOUR AUDIENCE
Build a customer profile. Knowing your target audience – age, gender, education and income – will help you tailor a more effective messaging strategy.
3. KNOW YOUR BRAND
Identify what makes your business special. Design your campaign to highlight and promote those features – and to build a stronger connection with your customers.
4. SET REALISTIC EXPECTATIONS
Be patient. Understand that cultivating customer loyalty takes time. A campaign can take as long as one to two years to make an impact on your bottom line.
5. GET SOCIAL
Dedicate time each day to social media interaction. Sites like Facebook and Twitter offer your business an easy, cost-free opportunity to educate customers, share updates and enhance your brand's exposure.
6. GAUGE YOUR SUCCESS
Take steps to quantify your progress.
ASK AROUND: Get to know how customers learn about your business, as well as what they like about it and where they see room for improvement.
LOOK ONLINE: Use the web to evaluate customer engagement – and to find and assess value in your campaign.
TRACK YOUR CAMPAIGN: Attach a unique phone number to each marketing initiative. This helps you determine where your customers are coming from – email, social media or snail mail – and where you might enhance your efforts.
Remember: Marketing success can be measured in different ways. If increased online engagement is your goal, an uptick in sales may not be the most pertinent marker.
Building an effective marketing strategy can seem overwhelming – particularly in today's fast-paced, competitive climate. But with the right amount of patience, flexibility and commitment, you can develop a strategy that engages more customers and wins more jobs.
Stay Up to Date on Trends
Get the latest marketing & business tips in your inbox.