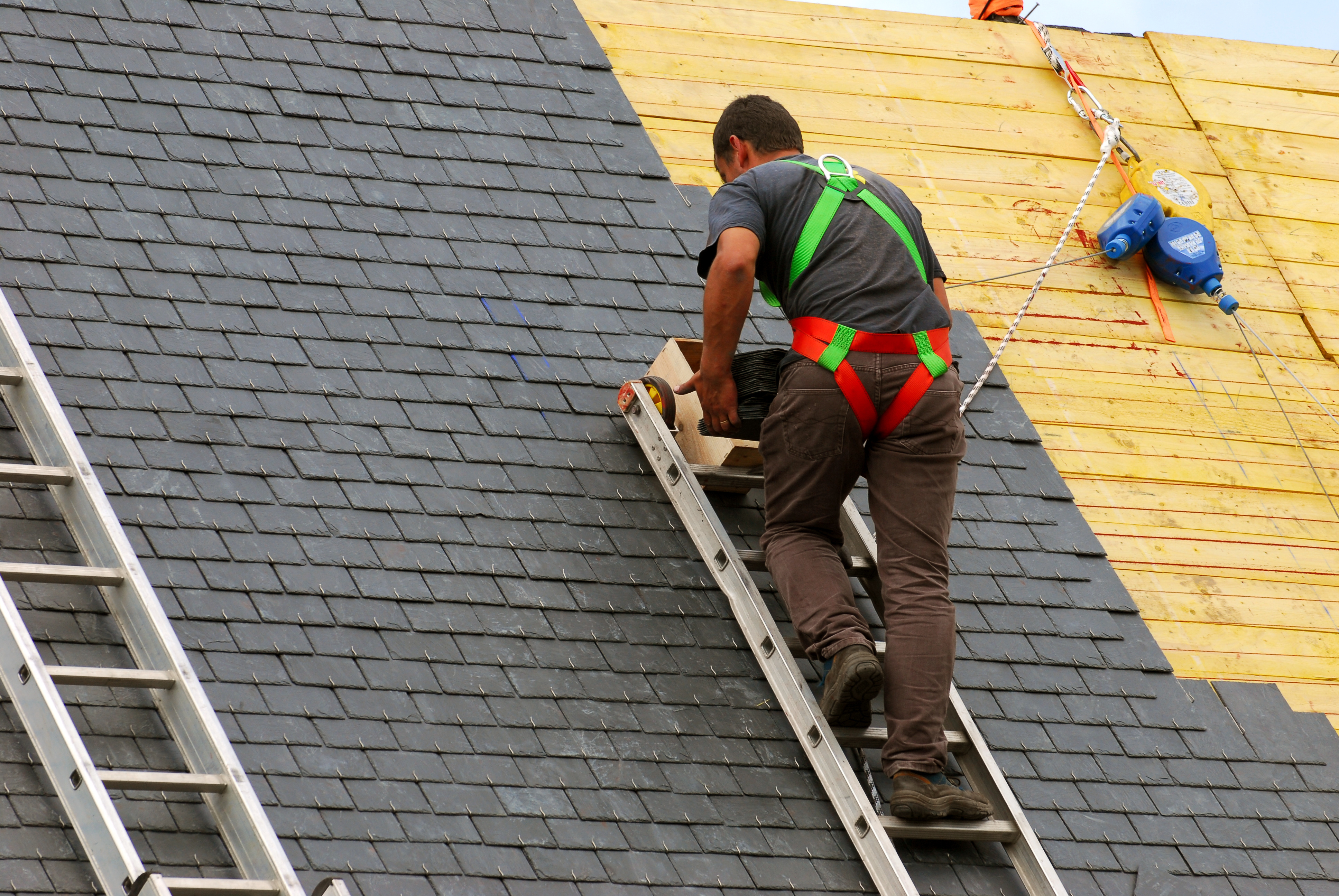 Angi is pleased to announce its membership in the One Voice Initiative, a program facilitated by the National Roofing Contractors Association (NRCA). Under the One Voice Initiative, NRCA brings together contractors, manufacturers, distributors, architects, consultants, engineers, building owners, and other businesses to further roofing pros' success while improving the customer experience. We are excited to join a dynamic group of industry leaders in the One Voice initiative and work together to address the roofing industry's biggest challenges.
Roofing is a top-priority category for Angi. Angi partners with thousands of industry professionals and fields over 1 million roofing service requests each year. "We are fully committed to helping roofing professionals grow their businesses successfully and ensuring that every homeowner can get their roofing job done," says Scott Reid, Angi's General Manager of Home Exteriors. "We look forward to supporting the One Voice initiative to advocate for and advance the needs of our pros and partners."
The NRCA has demonstrated leadership by tackling tough industry challenges including addressing the skilled labor shortage, improving the public perception of roofing and enhancing training and career development for roofing professionals. The One Voice initiative is an integral piece in helping our pros succeed, as we will join industry leaders in advocating for matters critical to the success of the roofing industry.
"NRCA's One Voice initiative offers a unique opportunity for the roofing industry to address the major issues we face," says Reid Ribble, NRCA's CEO. "However, our work can only be accomplished with commitments from leaders from all sectors of this great industry. Only together as a roofing community can we take this transformational approach to address our issues and concerns and achieve success in the future."
To celebrate this milestone, Angi has special offers available for pros in our network who join NRCA as new members, as well as for NRCA members who join Angi. Be sure to mention this article!
Join us in celebrating this milestone as Angi continues its commitment to becoming the home for everything home.
Stay Up to Date on Trends
Get the latest marketing & business tips in your inbox.