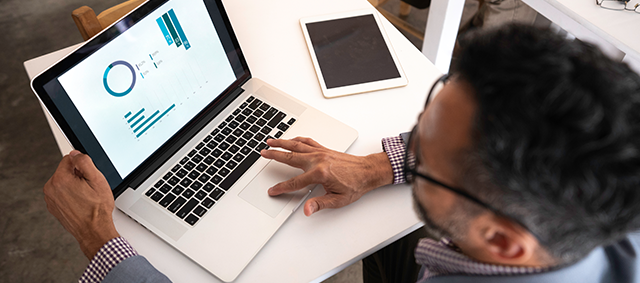 Last month, Angi released our first annual report on the skilled home service trades in America. In this report, we provide new insights on how home service pros work, hire and think about the future. Check out these highlights from the report to see what you missed.
1) Tradespeople become CEOs sooner
Home service professionals are the ultimate entrepreneurs – from learning a trade, to starting their own business and even hiring employees – people in the trades become CEOs sooner than most in other professions. According to our report, company owners with employees in the skilled trades are 16 years younger than the overall average for CEOs in the United States. Window, cleaning and plumbing businesses have the youngest owners, at a collective average of around 40 years old.
See the stats: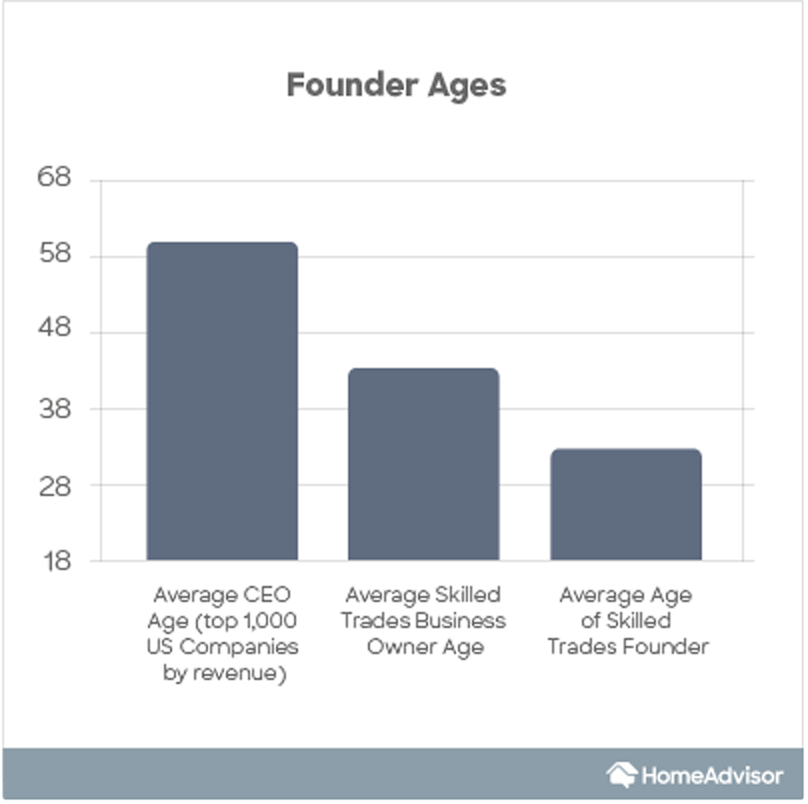 2) Pros are happier than other professionals
Happiness in the workplace is more important than ever before – and according to our study, skilled tradespeople are remarkably happy. Eighty-two percent of respondents said they were somewhat or very satisfied in their professional choice. Comparatively, the level of job satisfaction in the best jobs in the country is nearly 10% lower than the average in the skilled trades.
Top reasons tradespeople are 'very satisfied' at work:
Finding meaning and value in work
Dealing with clients and customers
Flexibility and work hours
Compensation
See the stats: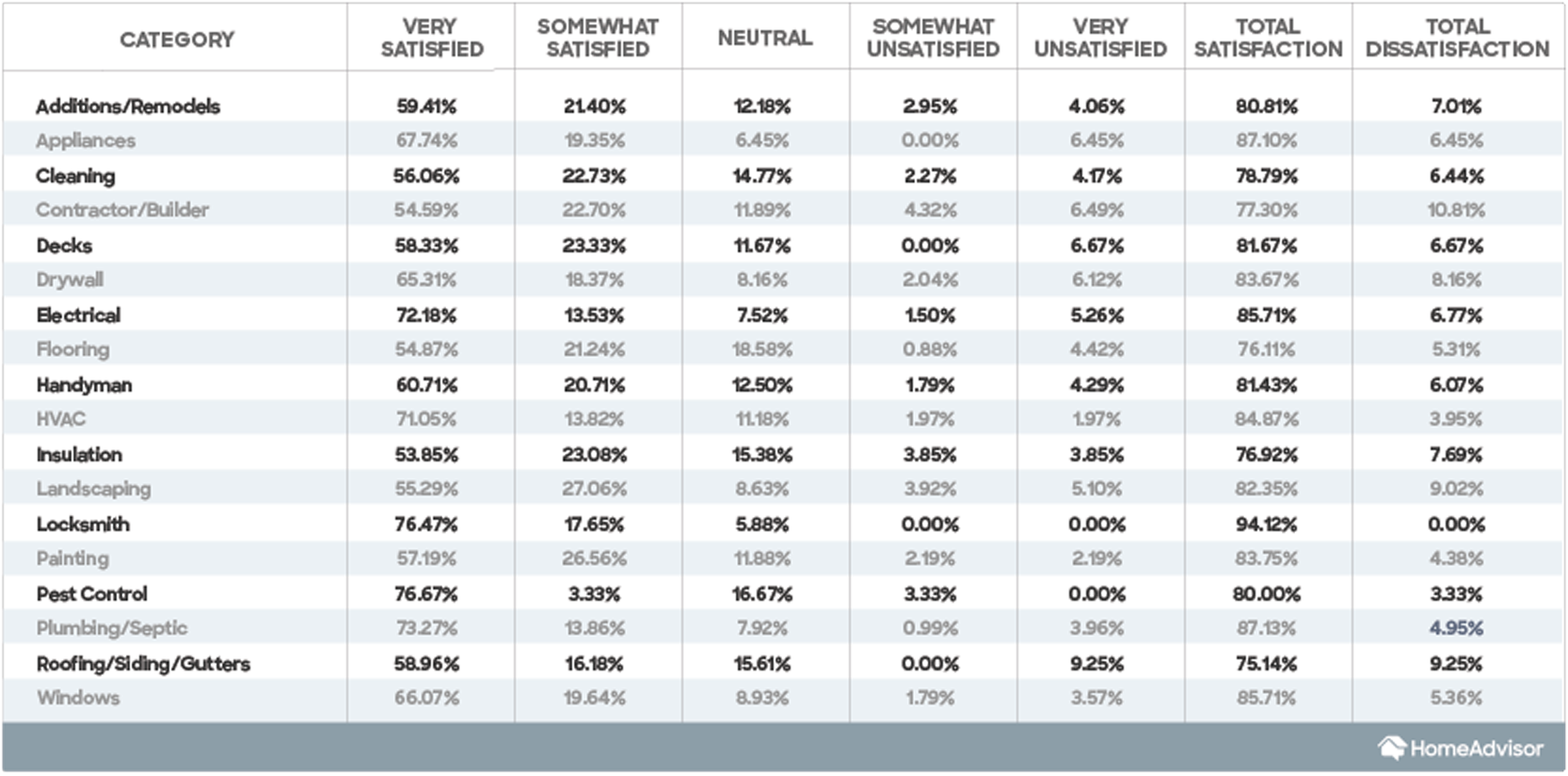 3) Business owners share some concerns
Though the trades are a steady industry, many business owners share similar concerns about the future. Top worries for individual businesses include taxes, tariffs, regulations and how to improve the bottom line, according to our survey. Pros also expressed anxiety about how the trade labor shortage is affecting the industry as a whole. Of pros surveyed, 71% agree that there is a shortage of skilled tradespeople.
See the stats: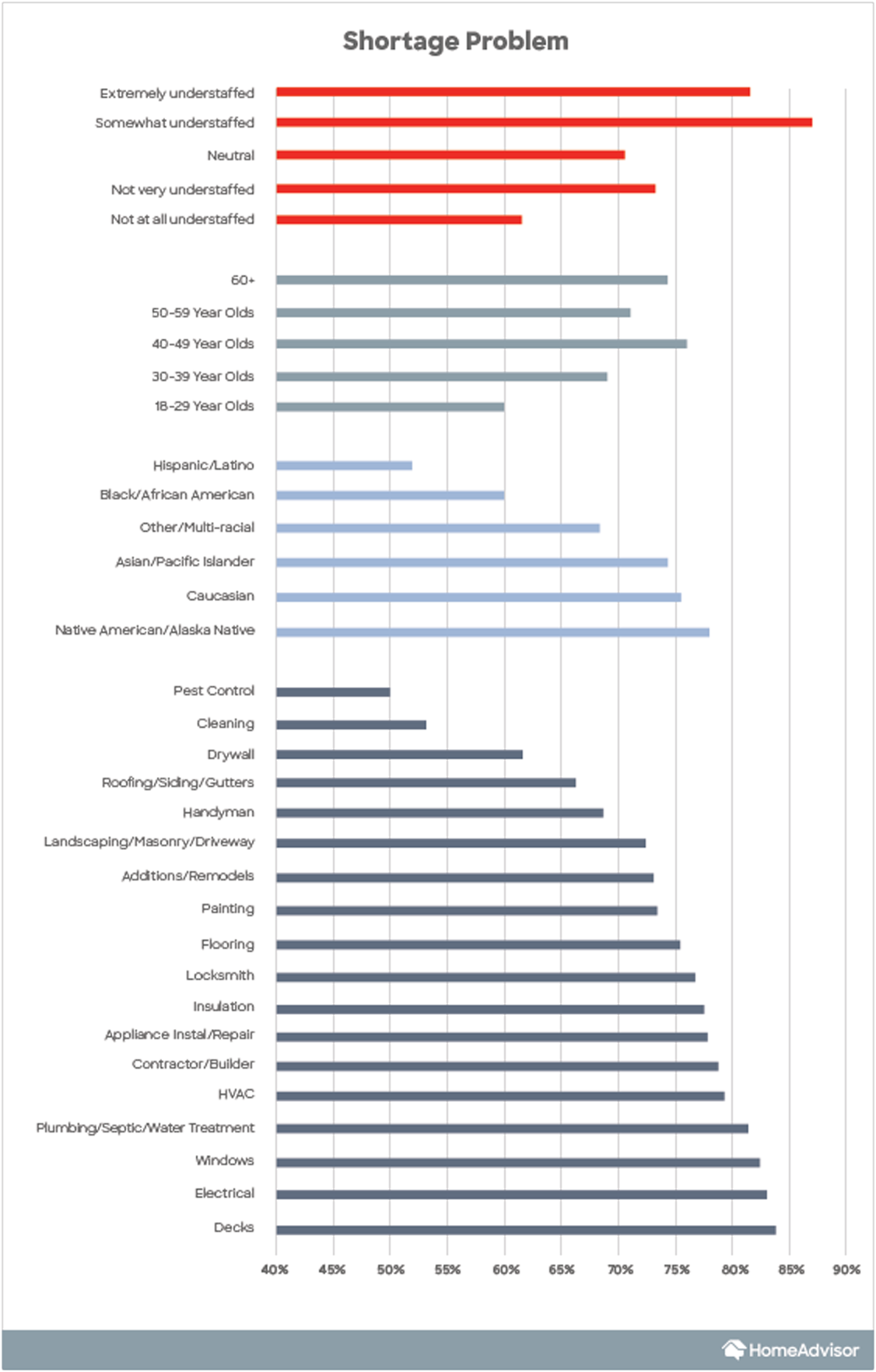 4) Better recruiting can make the trades even stronger
Looking forward, better recruiting may be the best tool to help solve the skilled labor shortage.
Right now, less than half of recruiting is done online, where younger generations are actively looking for work. Business owners might want to consider putting more emphasis on their online recruiting efforts to attract younger generations.
There's also a gap in recruiting efforts for women and minority tradespeople, who have the potential to take up a much larger share of the workforce than they currently do.
See the stats: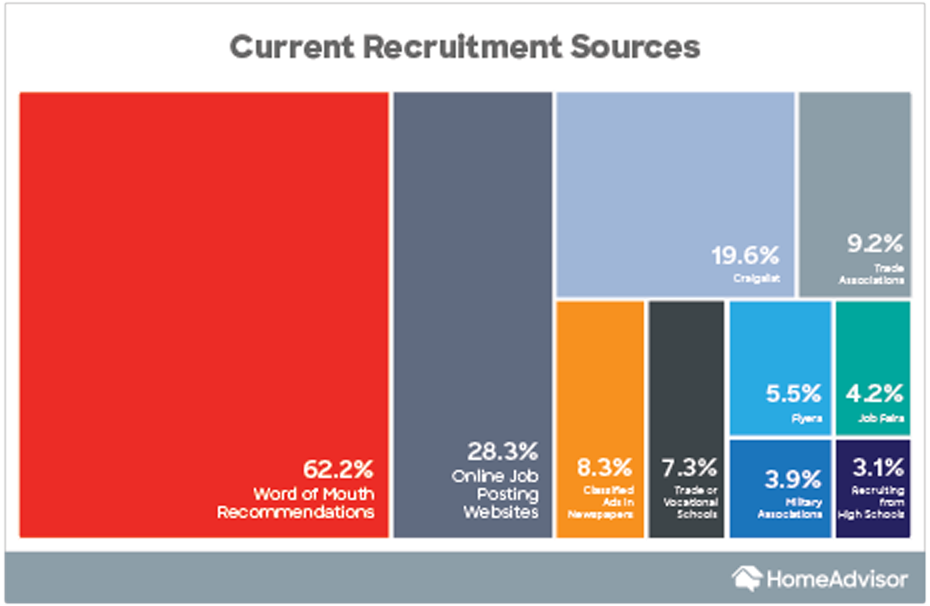 Curious about the full report? Find these insights and more in the complete Skilled Trades in America report.
Stay Up to Date on Trends
Get the latest marketing & business tips in your inbox.